Marina Warner selects James E. Montgomery's 'Loss Sings' (Sylph) as one of her TLS Books of the Year while Ayşegül Savaş includes it in her Year of Reading for The Millions.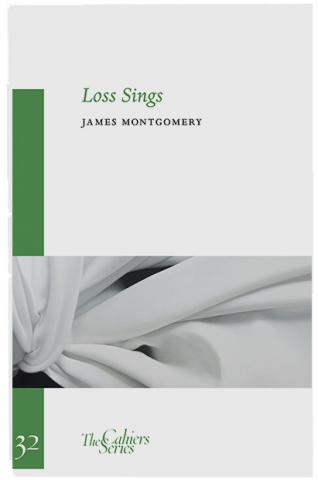 Marina Warner has selected the book 'Loss Sings' (Sylph Editions, June 2018) by James E. Montgomery as one of her Times Literary Supplement (TLS) Books of the Year. In her words, 'it offers spare, luminous renderings of threnodies by the seventh-century poet Tumadir Bint 'Amr for her two brothers killed in battle, and interleaves them with keen prose meditations on personal suffering.' James Montgomery is Sir Thomas Adams's Professor of Arabic at Cambridge.
Meanwhile, Turkish novelist Ayşegül Savaş has included the same book as part of her Year in Reading for the online magazine, The Millions. Of his "translations of seventh-century laments of the Arabian poet al-Khansā'" Savaş writes, "Fourteen hundred years after their composition, the poems offer solace and take on new meaning for their translator. This tiny book, and the intimacy of literature spanning centuries, gave me hope."