About Us
The Thomas Wade Society is an alumni organisation for all those who have studied or been involved with Chinese at the University of Cambridge. This involvement can range from having studied the tripos to research and teaching in China-related areas.
The aims of the Society are twofold. Firstly, to promote contact between Cambridge Chinese studies alumni through a combination of events (in the UK and China). Secondly, to encourage contact between alumni and current Chinese studies students, staff and researchers at Cambridge. 
Sir Thomas Francis Wade, GCMG, KCB (25 August 1818 to 31 July 1895) was a British diplomat and sinologist. He was the first Professor of Chinese at Cambridge and produced a syllabary in 1859 that was later amended, extended and converted into the Wade-Giles Romanisation for Mandarin Chinese by Herbert Giles in 1892.
The year of the Thomas Wade Society's foundation, 2009, coincides with the University's 800th anniversary year and the 150th anniversary of Sir Thomas Wade's romanisation system for Mandarin Chinese.
After a brief hiatus following the departure of the outgoing committee, The Wade Society is being rebooted for 2017. Following a short consultation with alumni, we will build a society both faithful to the founding aims and suited to its membership. The de facto General Secretary is currently Gregor McMillan (2016), who will hand over to a formal committee later in 2016. We will hold a launch event in London in Late Summer-Early Autumn 2017, and annual events thereafter.

If you would like to get involved with the society, please contact Gregor, the General Secretary at gregorjmcmillan@gmail.com
You can follow 'Chinese Studies at Cambridge' on Facebook (with publicity on latest activities in Chinese Studiest at Cambridge).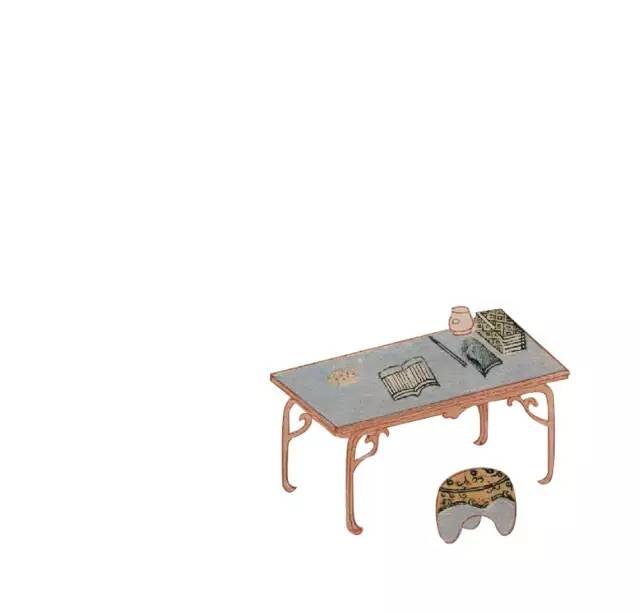 Some images relating to
Thomas Francis Wade
(1818-1895), the first Professor of Chinese (1888-1895) at Cambridge: