Global Humanities Workshop, 2-4 June 2022
---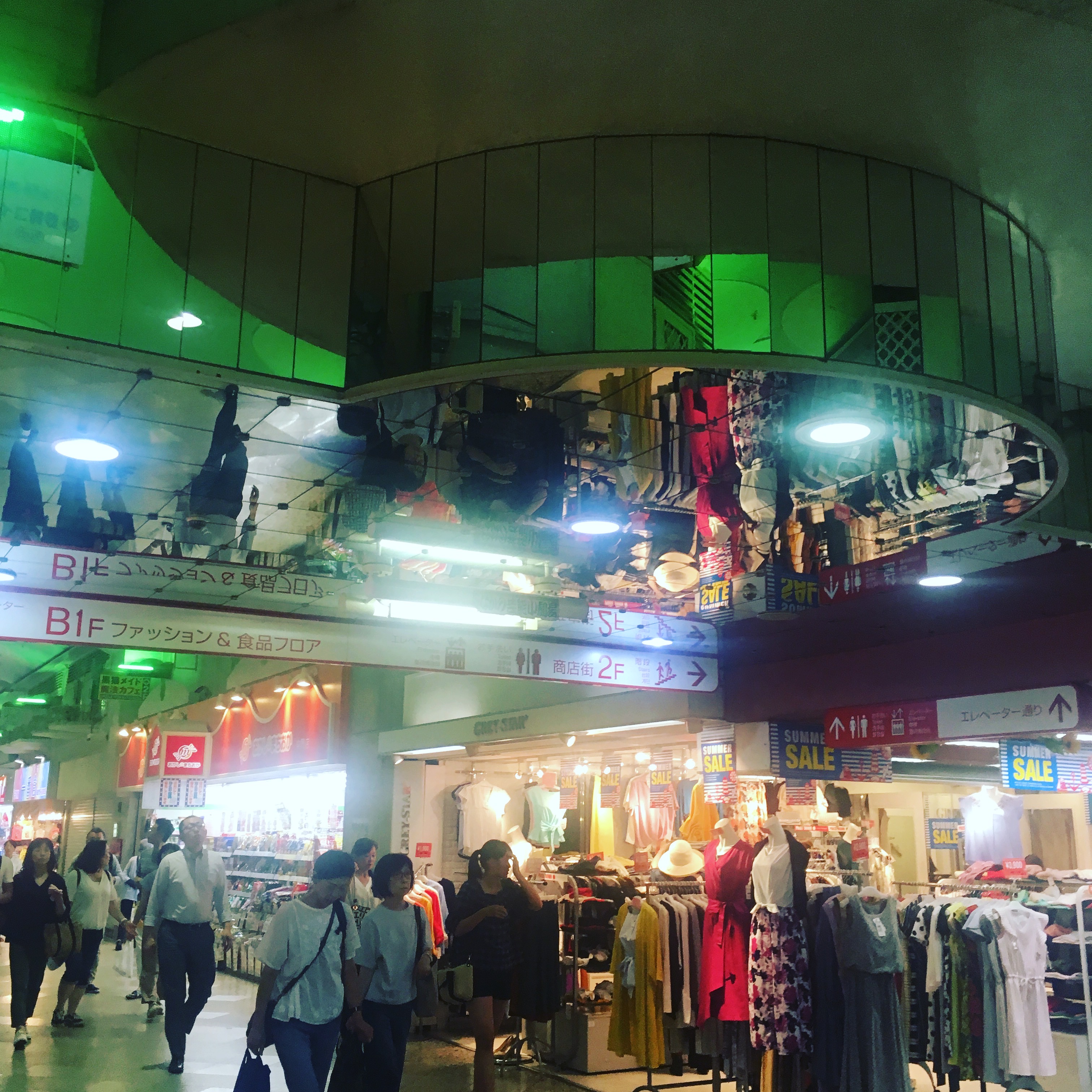 This project proposes fresh analyses for approaching modern East Asian Studies in light of recent calls within UK academia to decolonize the humanities. Decolonisation is the most recent permutation in a series of academic turns since the heightened globalisation of the 1990s. This began with the rise of Postcolonial Studies followed by a desire to displace the category of the 'nation' by foregrounding their discussions in terms of 'transnational' connections and the 'world'. Although emerging initially within Faculties of English and Comparative Literary Studies, the last decade has seen scholars within Japanese literary studies, too, foregrounding contemporary writers who transgress national and linguistic borders through their multilingual writing practices. The presumption of this scholarly excitement is that through writers able to self-translate their work into other languages than Japanese, Japanese fiction might reach new international readerships and thus gain added value in the world. Its shortcomings are twofold: first, the motive to internationalise Japanese literature and culture has, also since the 1990s, been deeply rooted in promoting national interests, particularly in Europe and the US; second, the promotion of contemporary 'transborder' fiction as a new development has resulted in de-emphasising continuities between this recent generation and those writers who worked under the direct conditions and/or explicit historical legacies of Japanese imperialism in East Asia. As if to reinforce this point, as the shift towards 'transborder' fiction in Japan has been accompanied by scholars proclaiming the 'end' of ethnic Korean writing in Japanese, Korean literary studies have begun to embrace the latter despite considering such fiction as 'Japanese literature' until the late-1990s.
The challenge as we see it is to restore a historical dimension into contemporary discussions of decolonisation and transnationalism in East Asia that take their lead from movements—of people and texts—between geographical settings and languages in the present, and thus seem forgetful of differences, tensions and power imbalances that remain within East Asia, and between Asia and the rest of the world. We therefore seek to correlate more of the domestic histories of Japan, China, Korea and Taiwan, against a regional and international backdrop to ascertain a more holistic narrative of what the history of deimperialisation and decolonisation looks like when one does not presume a Eurocentric and/or Anglophone point of departure. To this end, this workshop, devised by Dr Vicky Young together with Professor Barak Kushner, will bring together historians and literary scholars working on texts and contexts related to post-1945 East Asia, to read across gaps between historical and literary scholarship and to devise more productive ways of interrogating the lines—geographical and theoretical— that demarcate our fields.
This workshop has been generously funded by a Cambridge Global Humanities grant.
---
June 2 (Thurs)
15.00, Arrival in Cambridge
19.00, Dinner
June 3 (Fri)
09.00-09.50, Coffee & breakfast items in AMES
**09.50-10.00, Welcome and opening remarks (Barak and Vicky)
10.00-11.00, Session 1 - Decolonizing China 
15-minute presentations
Jeremy Taylor
Heather Inwood
Xiaofan Amy Li
Adam Cathcart 
*Group discussion: 11.00-12.00
**12.00-13.30, Lunch 
13.30-14.30, Session 2 – Decolonizing Korea
15-minute presentations
Nayoung Aimee Kwon
Deokhyo Choi
Nuri Kim 
Chris Hanscom
*Group discussion: 14.30-15.30
**15.30-15.45, Break
15.45-16.45, Session 3, Decolonizing Taiwan
15-minute presentations
Sugano Atsushi  
Hiroko Matsuda
Victor Louzon
Po-Hsi Chen
*Group discussion 16.45-17.45
**17.45-18.45, Drinks and mingle time in AMES, then walk over to Selwyn
- 19.00, Formal dinner at Selwyn College
June 4 (Sat)
- 09.15am-10.00, Coffee & breakfast items in AMES
10.00-10.45, Session 4 - Decolonizing Japan
15-minute presentations
Michael Lucken
Barak Kushner
Vicky Young
*Group discussion, 10.45-11.30
11.30-12.15, Commentary from PhD students in the field
12.15-13.00, Wrap-up discussion and closing remarks
---