Venue:
Rooms 8 & 9, Faculty of Asian & Middle Eastern Studies
Event date:
Wednesday, 12 February, 2020 -

17:15

to

18:30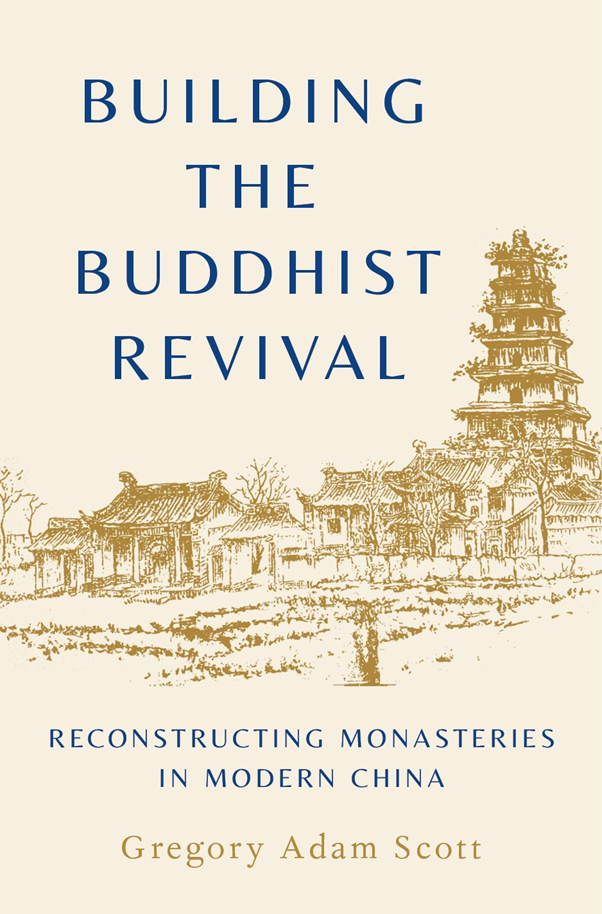 China Research Seminar talk given by Dr Gregory Adam Scott, Lecturer in Chinese Culture and History, University of Manchester
Most religious systems attempt to address how breakdowns in cosmic and human order bring disaster and calamity, thus generating meaning out of suffering and violence. In the Chinese religious context, disasters are symptomatic of change in the moral-physical cosmos, a singular continuum encompassing both human and celestial affairs. The modern era of Chinese history, from the founding of the Republic in 1912 through the post-war communist revolutions, brought natural and human disasters on a historic scale. Chinese Buddhism, which had already suffered widespread destruction of its religious institutions during the Taiping War, emerged into the new era with a new vitality expressed in an expansive print culture, new educational initiatives, and new overtures toward the state. Its responses to the wars, famines, floods, and earthquakes of the early twentieth century reflect a community newly committed to saving the nation and humanity. Buddhists organized charitable campaigns, collected and distributed relief, and conducted mass public rituals to stave off disaster and ease the passage of the dead. In doing so, however, they integrated - and implicated - themselves in the construction of the modern Chinese nation-state.
Gregory Scott is lecturer in Chinese culture and history at the University of Manchester. His research focuses on Buddhism in China from the late Qing to the Republican era, and his published work has dealt with Buddhist print culture and monastery reconstruction.