Venue:
Rooms 8 & 9, Faculty of Asian & Middle Eastern Studies
Event date:
Wednesday, 5 February, 2020 -

17:15

to

18:30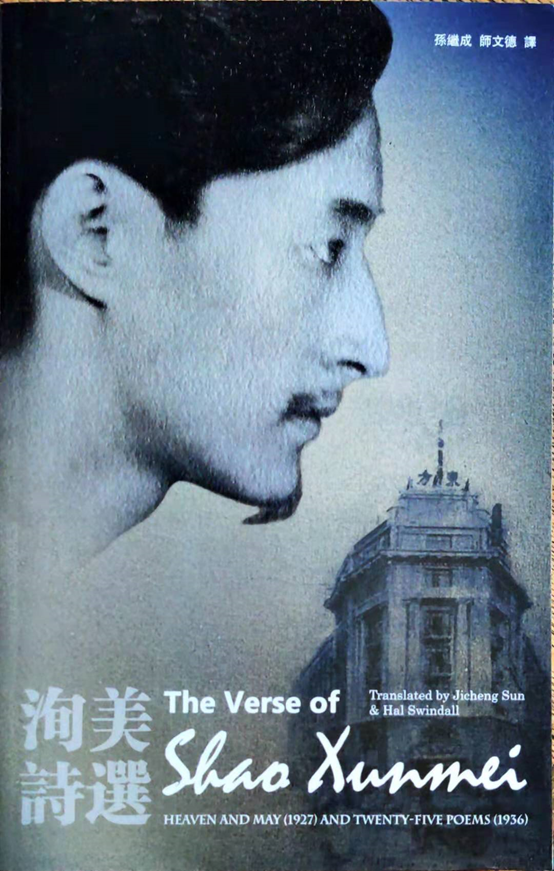 China Research Seminar talk given by Sun Jicheng, Professor of English, Shandong University
The Verse of Shao Xunmei (Homa & Sekey Books, 2016) is the first English version of Shao Xunmei who was a well-known poet in 1930s Shanghai and one of the best friends of Xu Zhimo, famous for his "Second Farewell to Cambridge". Both Shao (1925-1926) and Xu (1921-1922) were alumni of the University of Cambridge. In this talk, I will tell how Hal Swindall and I have been engaged in translating Shao's verse for about ten years, how Shao Xiaohong, Shao's daughter, a retired dentist, has rediscovered her own father and his works, and we hope the story of this translation creates new interest in Shao's poetry.
Jicheng SUN is Associate Professor of English in the Department of Translation Studies at Shandong University of Technology, Deputy Secretary-General of Translators' Association of Shandong, and General Manager of Thanks Translation Workshop. He studied English writing and translation in Shandong Normal University (1988-1992), Shandong University (1995-1999) and Peking University (2001-2010) and his translations include The Verse of Shao Xunmei (with Hal Swindall), as well as academic articles on D. H. Lawrence, Mark Twain, and W. Allyn Rickett. He has also translated stories by the contemporary Chinese writers XIE Hong (again with Hal Swindall), and WANG Bin in World Literature Today, Renditions, the London Magazine, Asian Review of Books and the Los Angeles Review of Books China Channel. His most recent work and translations are Guanzi Studies Outside Mainland China (Qilu Shushe, 2019), Rani Drew's The Dog's Tale (forthcoming) and Isabel Fonseca's Bury Me Standing: the Gypsies and their Journey (Peking University Press, forthcoming). Research interests are missionaries in China and Sinologists and literary translation.