Venue:
Room 8/9, Faculty of Asian and Middle Eastern Studies
Event date:
Monday, 13 February, 2023 -

17:00

to

18:30
Streams of Sounds: A Conversation on Contemporary Japanese Literature and Beyond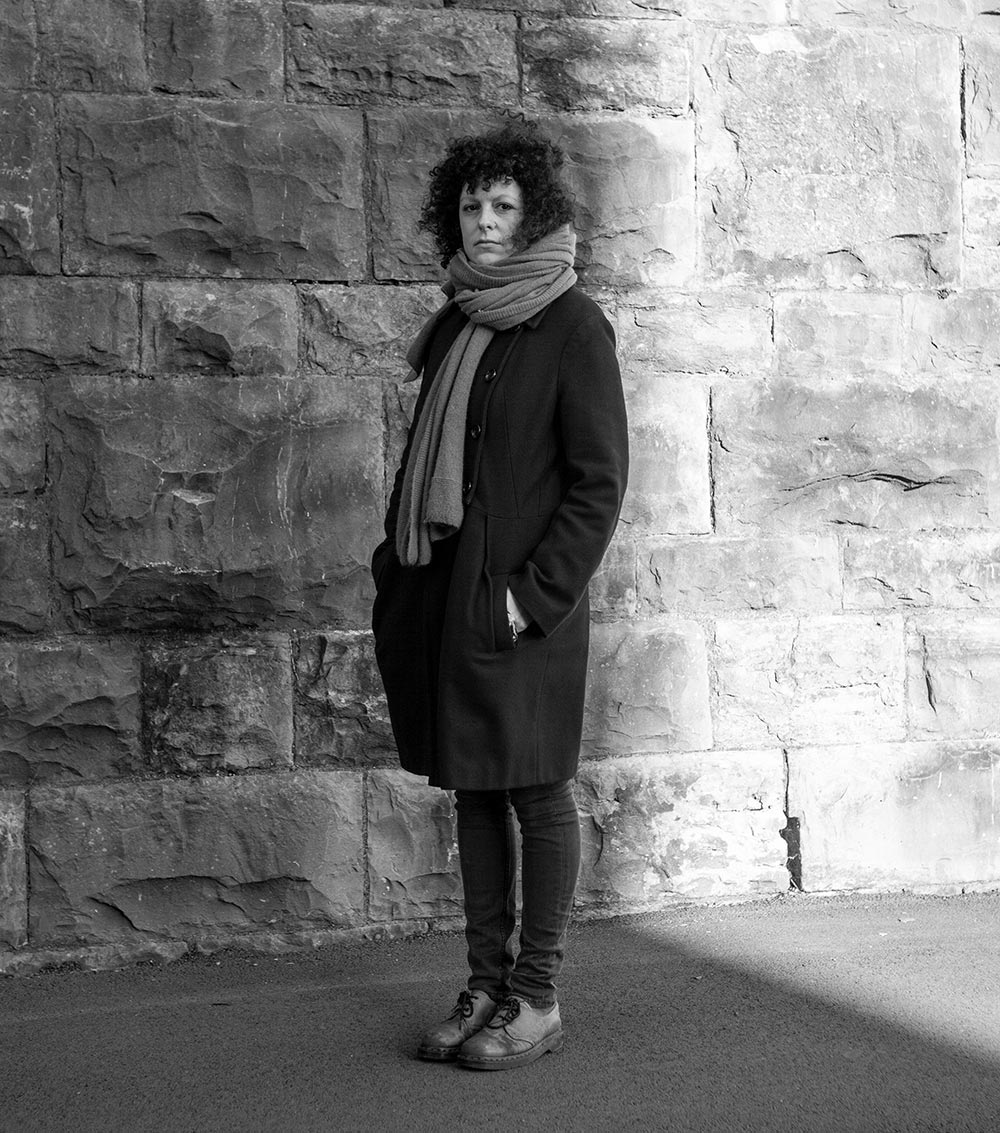 It is thanks to new generations of writers—and translators—that the wider world can appreciate the complexities of Japanese life in the twenty-first century. In this three-way conversation, acclaimed guest speaker Polly Barton joins Dr Victoria Young and doctoral student Frederick Feilden to discuss her take on this fresh bloom of talent, translation as a literary practice and industry, as well as pushing the art of writing in bold new directions. It is a wonderful opportunity to hear about the state of Japanese literature on the ground, together with the challenges and rewards of dissolving the barriers between languages, cultures, and types of writing. 
Polly Barton is a translator and writer. She has translated numerous books from the Japanese, including Where the Wild Ladies Are by Aoko Matsuda and There's No Such Thing as an Easy Job by Kikuko Tsumura. Her latest translation, Mild Vertigo by Mieko Kanai, will be published by Fitzcarraldo Editions and New Directions in May 2023. In 2019 she won the Fitzcarraldo Essay Prize for her non-fiction work Fifty Sounds, a personal dictionary of the Japanese language, which came out with Fitzcarraldo Editions in 2021.